Call us for service in the Northern Suburbs of Cape Town: 083- 625 2260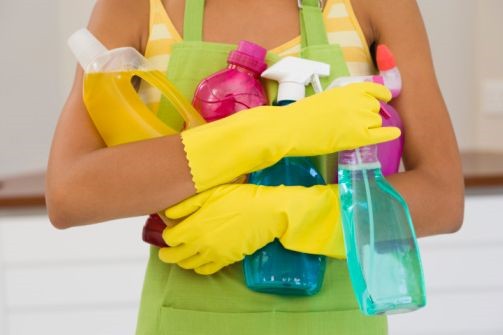 We, at Rent An Angel, provide you the client, with a reliable and trustworthy maid, to clean your home at a reasonable price.
Each lady cleans to the best of her ability and they are willing to go the extra mile.
Obviously, we clean your workplace just as well as your home, so give us a call for your office or shop too!
No Hassles, No Fuss... Just plain, good and reliable service